Experience Sales Enablement 2017
Get ready to abandon your comfort zone, discover some of the world's leading Sales Enablement strategies, and learn how vanguard practitioners are executing them.
Elevate Your role in strategic terms
Clarify the value of your work to your stakeholders
Deepen your personal connections
The mission of our conference is simple.
"To provide you the information, interactions, content, energy, peer-to-peer connections, and environment to be successful in your sales enablement career."
To learn more about the experience and the process we're using to create this conference, download our agenda!
Check Out Agenda
Still need to do some arm-twisting to justify your trip? Let us help you with a persuasive letter!
---
Get Email Template
Why should I go? What's in it for me?
How do I get my company to pay for it? What do I tell my family?
What's being covered? How will it work?
Help us understand what exactly you are not clear on and allow your other members to answer the questions.
We are all having to make these cases. Lets tell our stories and get the conversation happening.
This is where we need a lot of help on ideas to share with you what is happening. Be a part of the discussion by sharing information and coming up with key points.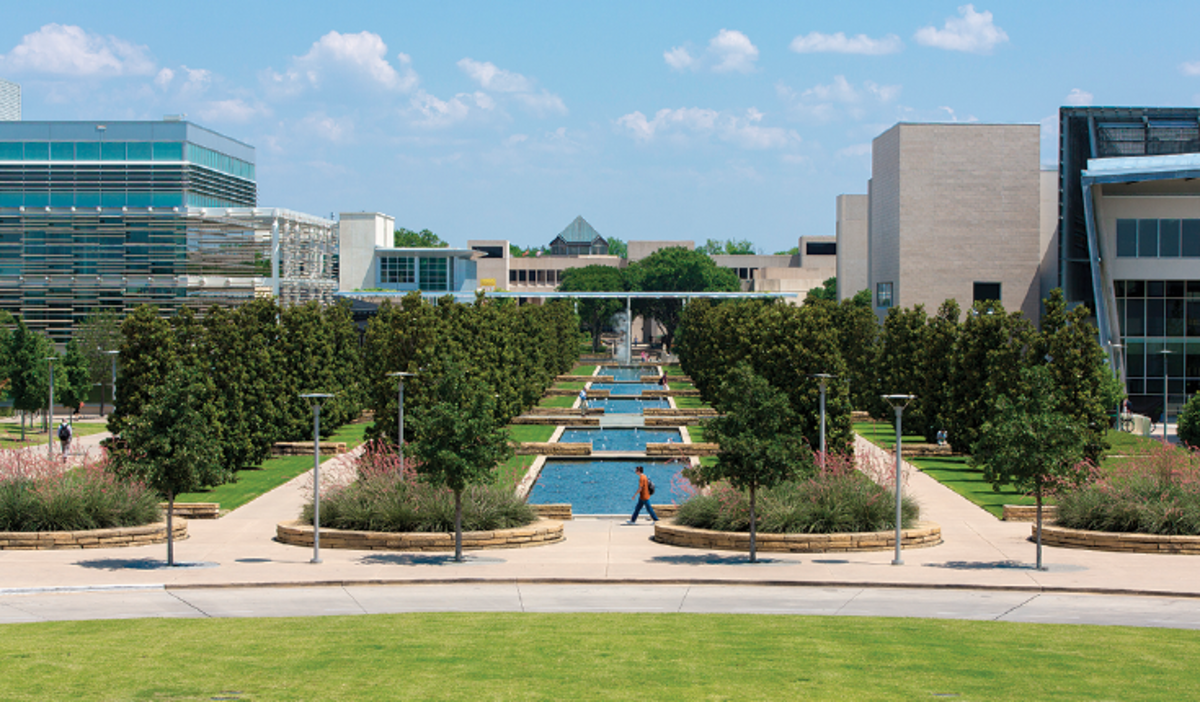 Dates & Location
When:
Wed, Oct 25, 2017, 6:00 PM CDT –
Sat, Oct 28, 2017, 1:00 PM CDT
Where:
University of Texas at Dallas
800 West Campbell Road
Richardson, TX 75080
Renaissance Dallas Richardson Hotel for 125.00 USD per night (please book by 10/11/17)
Book A Room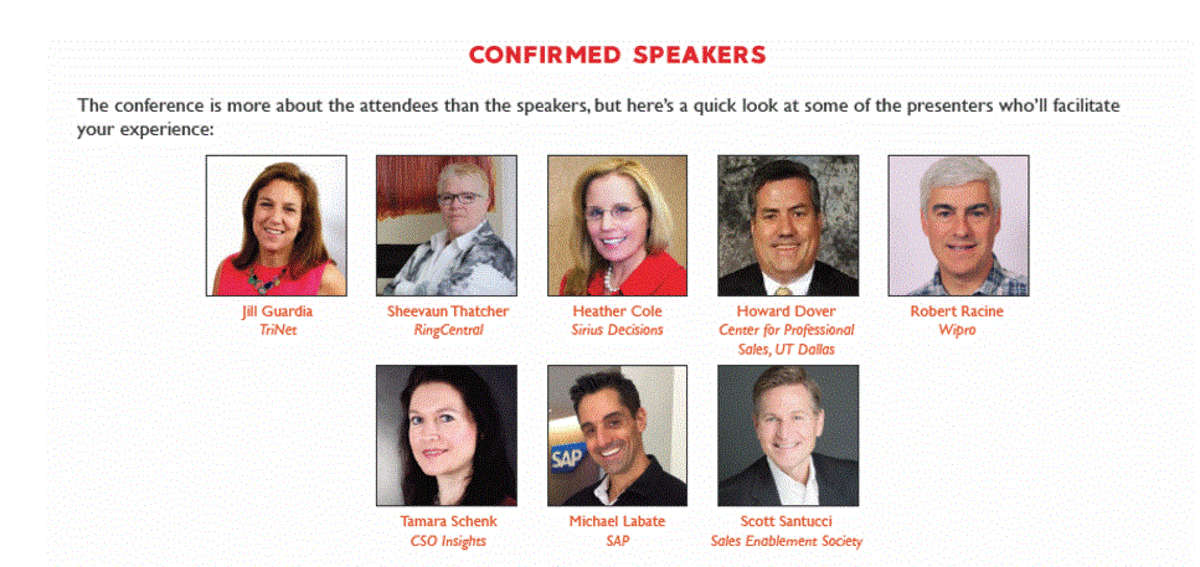 #SESThinkTank
Check out our latest insights on the Sales Enablement Society from industry thought leaders.
SES Blog
Book your group rate for Experience Sales Enablement
Register Now